Blue Chips Masterpiece Trinidad AMHA/AMHR 
Blue Chips Masterpiece Trinidad's pedigree reads like the "Who's who" in the Miniature Horse Industry. He is by a National Top Ten son of Brewers Orion Main Attraction, and out of a direct Granddaughter of Orion Light Vant Huttenest.  Brewers Orion Main Attraction was the the winning-est yearling stallion in AMHA history, He was a 3 Time AMHA National Champion in Halter, Futurity & Multi-Color! and a direct son of  Orion Light Vant Huttenest!
     Orion Light Vant Huttenest  was a  three time National Champion, and in his life time,  produced seven National Grand Champions, three reserve National Grand Champions, twenty five National Champions, nineteen Reserve National Champions, and sixty five National Top Ten Titles. Champions Produce Champions!
      Trinidad's quality is no accident, He is a spectacular stallion, with a royal pedigree!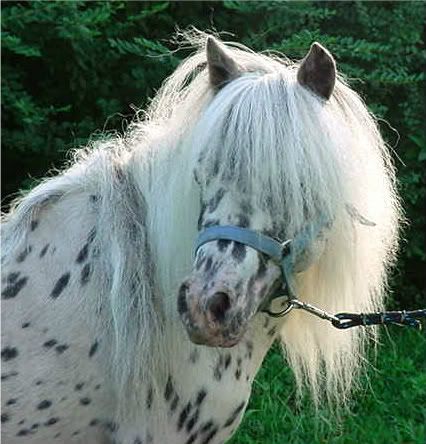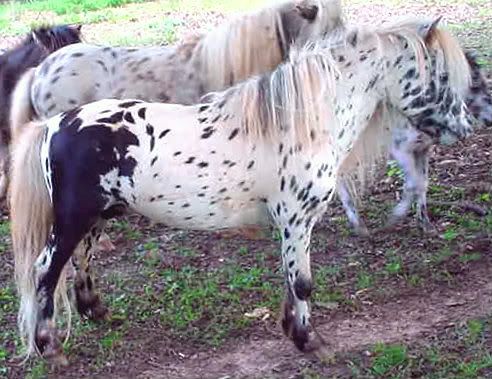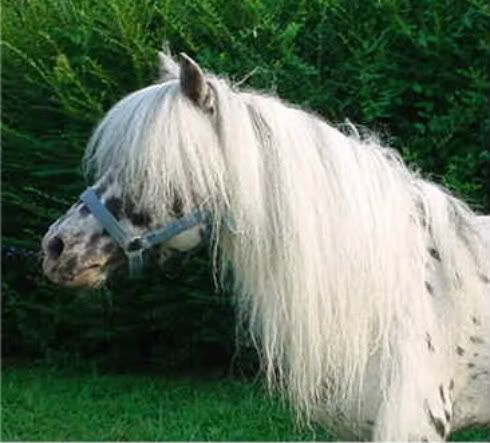 Kakos Boogerman Steel the Show AMHA/AMHR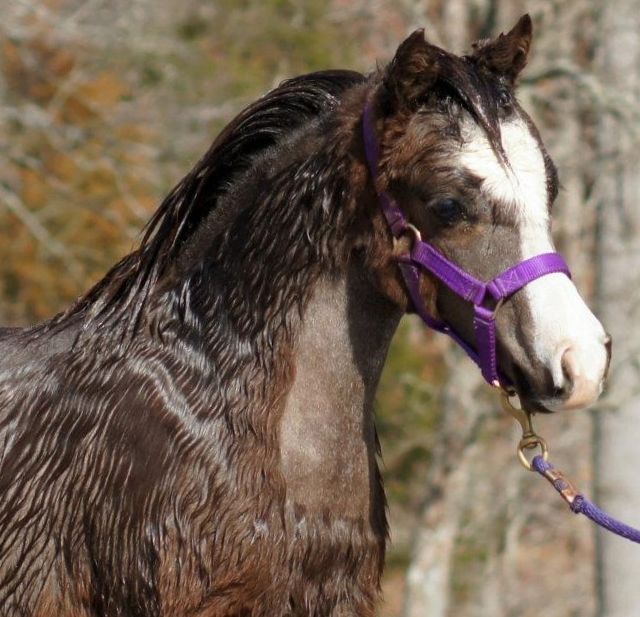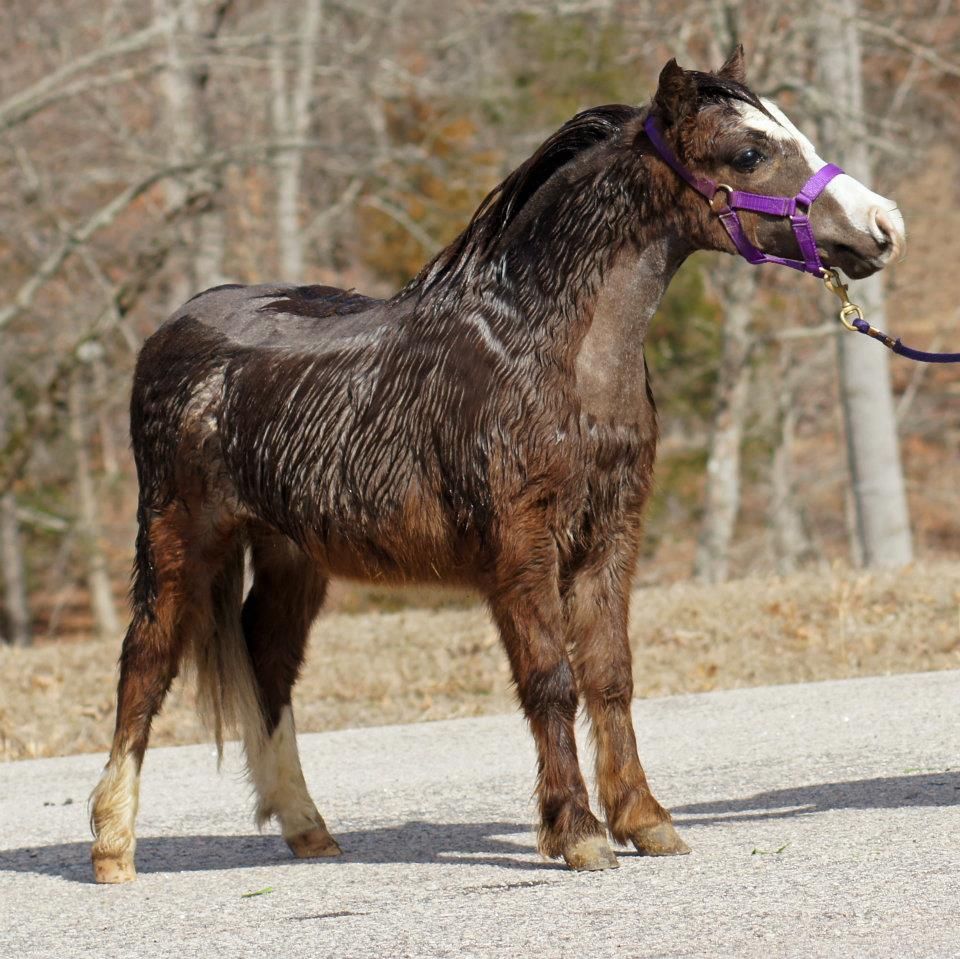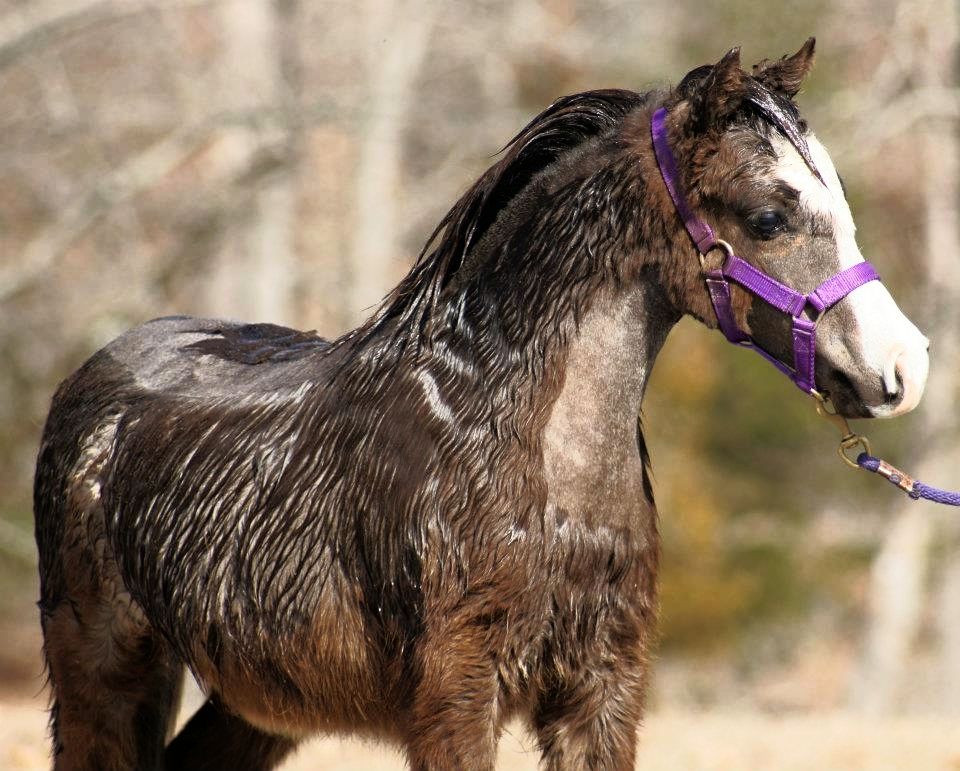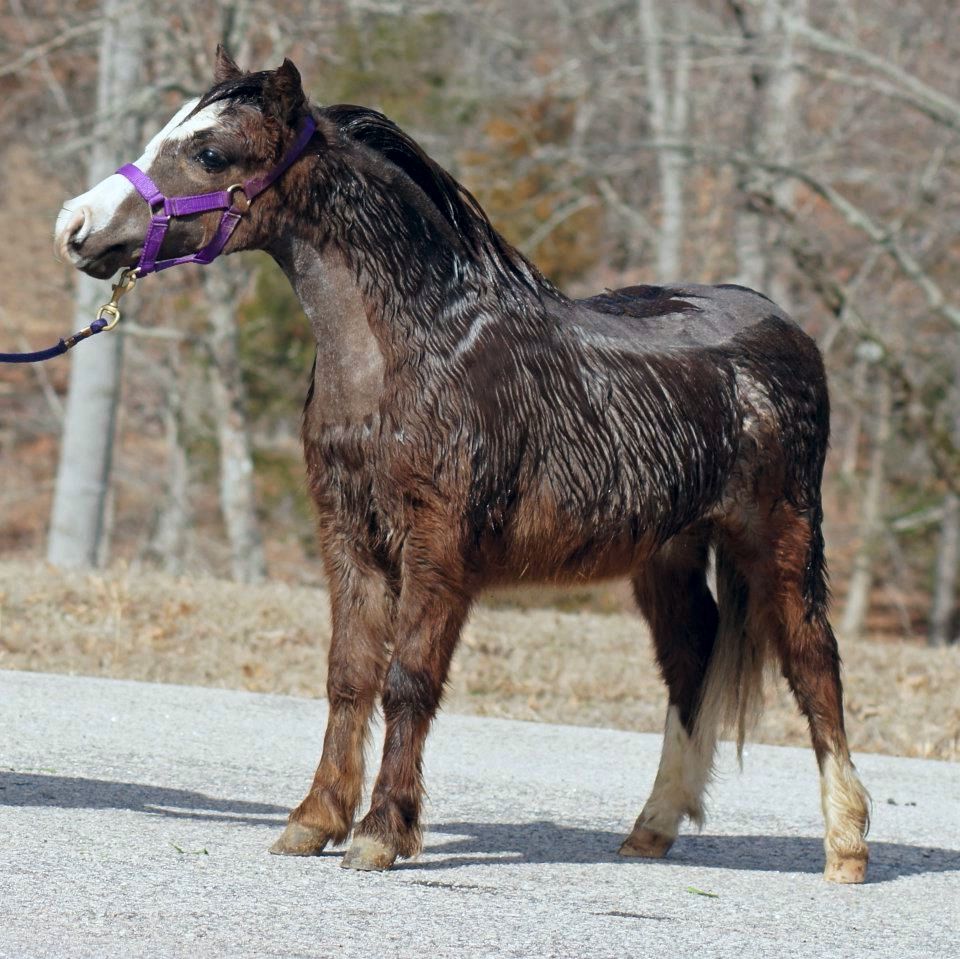 Underwoods Tuxedo Tattoo AMHA/AMHR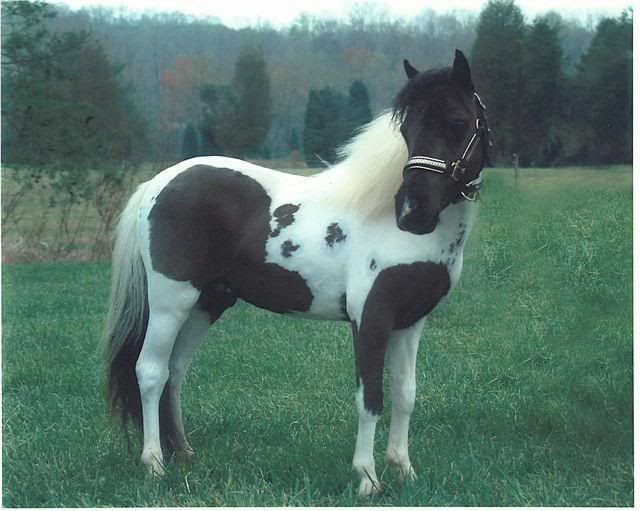 Wow! I just cant say enough about this little guy! He has enough presence, attitude, and refinement to impress even the most extreme miniature horse enthusiasts! The pedigree on this young stallion is outstanding, his sire is Scott Creek Tattoo! a direct son of Little Kings Napoleon! His dam is a beautiful black and white homozygous mare, that has produced black and white every time. Here is a stallion that can provide you with the "form to function" quality that our industry is realizing today as well as add color and excellence to any breeding program.                                                                           SOLD Thankyou Nancy
Knollac Buckin RhythmsTop Cat AMHA/AMHR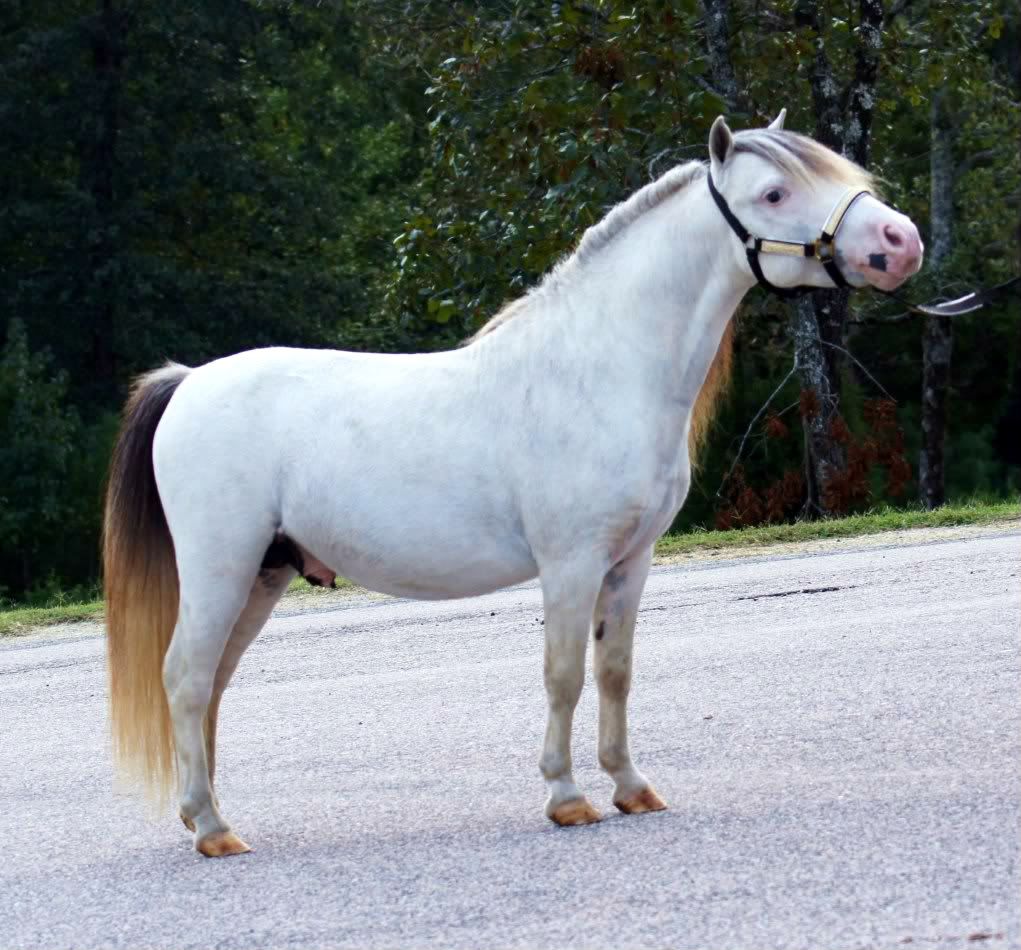 Ultra refinement in this super little sabino stallion!  
Top Cat is a brilliant example of fine breeding with a "look at me" attitude! He has a beautiful head with tiny well shaped ears, and a long, naturally thin, upright neck that ties flawlessly into a laid back shoulder. He is a gentleman to live with and is an excellent pasture breeder as well as a hand breeder. 
   Top Cat adapts easily to any situation, and gets along with everyone including newborn foals. This stallion has tested LWO negative, Silver negative, Creme Negative and can safely compliment any mare.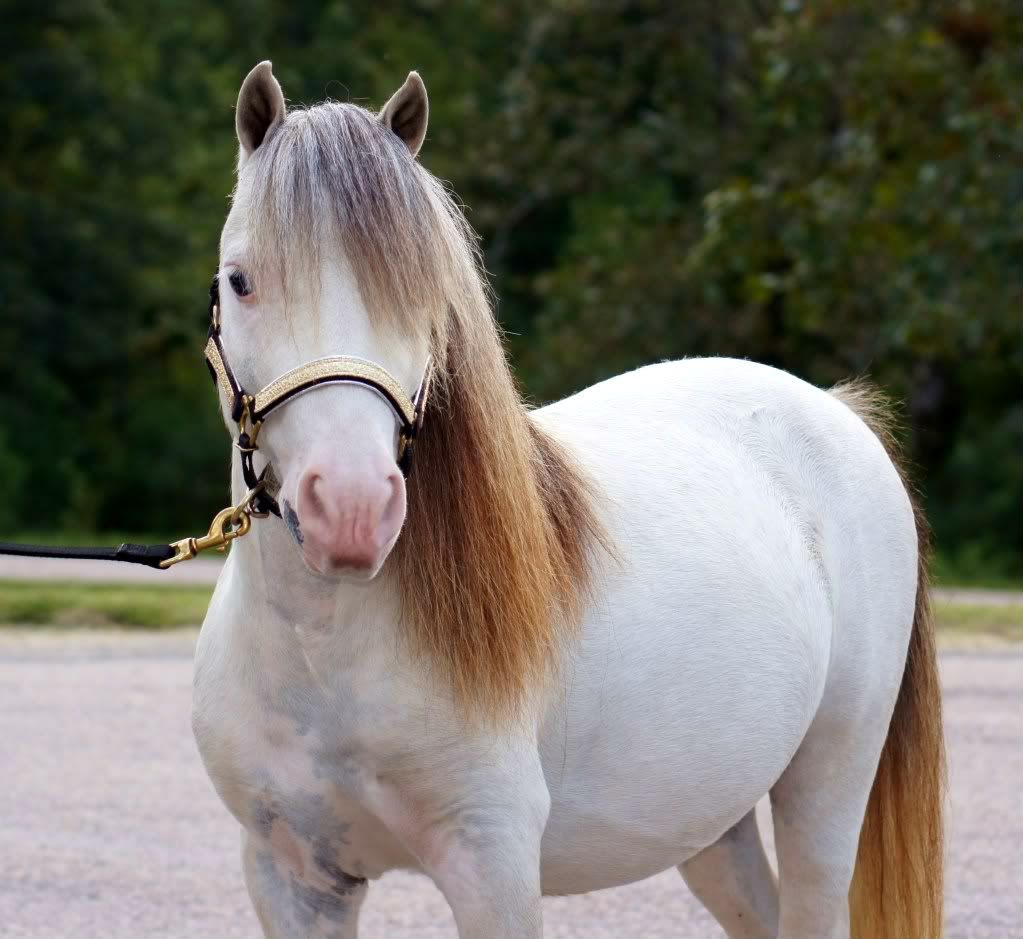 AMHA COLT 
Sold Thank You Shady Oaks Farm